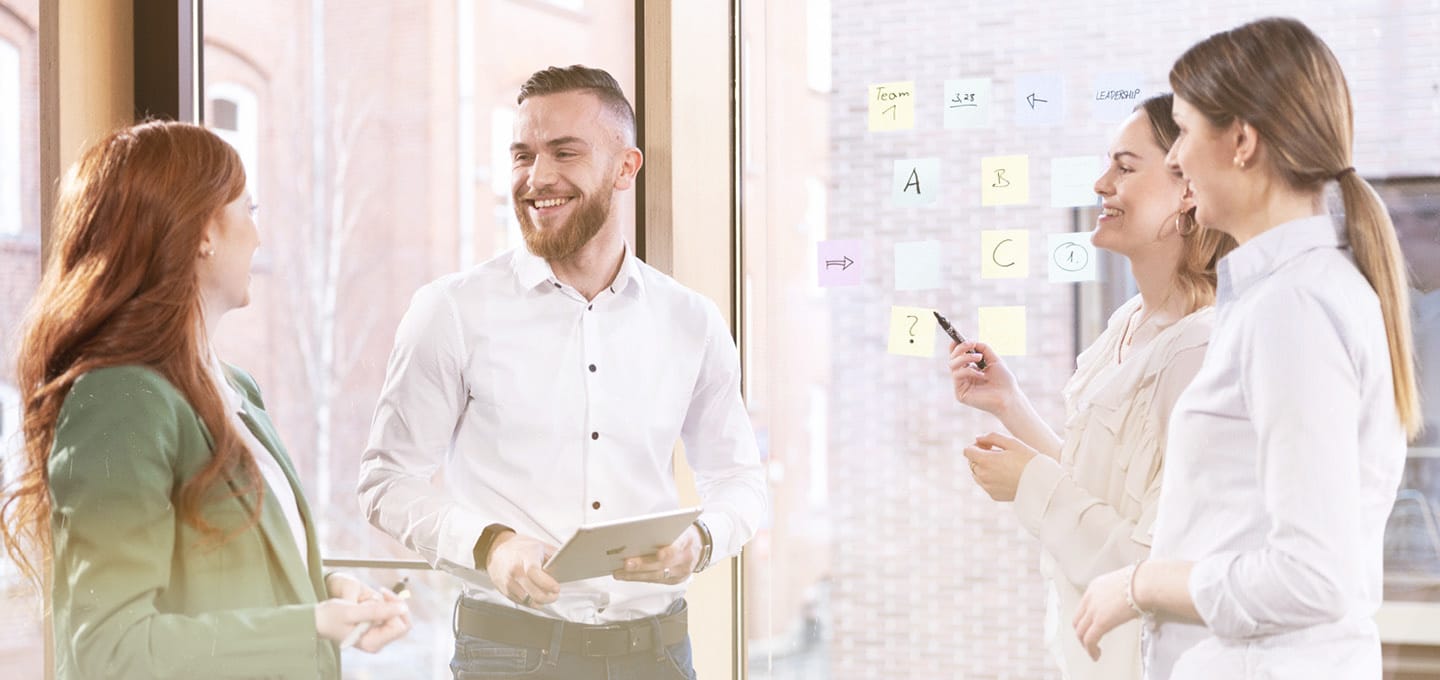 We always look forward to welcoming exchange students to our campuses for one or two semesters. We are part of the Erasmus+ program and welcome Freemover students to both our German- and English-language study programs. Our international office is happy to help with the arrangements.
Our English-language courses and study programs are listed in our course catalogues. All German-language study programs can be found on our German website. AMD Akademie Mode & Design, the Faculty of Design at Hochschule Fresenius, lists its exchange student programs on its website.
Take a look and see which study program appeals to you!
WHAT DO I NEED TO APPLY FOR AN EXCHANGE SEMESTER?
You will need to submit the following documents with your application:
ERASMUS+ PARTNER UNIVERSITIES
The basis for student exchanges within the framework of the Erasmus+ program, are cooperation agreements that exist between the individual faculties of Hochschule Fresenius and our partner universities abroad. Below you will find an overview of our partner universities. If your university is not listed here and you would like to study at Hochschule Fresenius for an Erasmus+ exchange semester, ask your International Office whether they would like to cooperate with us!
Your direct line to us
INTERNATIONAL OFFICE
If you are an incoming student, whether for your entire degree or just for a semester, we are here to answer any questions that may arise during your time in Germany. Please do not hesitate to contact us at any time. We look forward to meeting you in person at our events, where you can also get to know other (international) students.