Duesseldorf has a lot to offer to make you feel at home: from the "Kö" shopping street and the old town with its numerous opportunities for going out to the "Medienhafen", an architectural marvel, and a lively centre for art and culture. Duesseldorf is also home to the largest Japanese community in Germany, whose influence on the Rhine metropolis can be felt in many places in terms of culinary delights. The Rhine meadows are a wonderful place to go for a walk or do sports. Not to be forgotten is the carnival, which is celebrated here with lots of "Helau".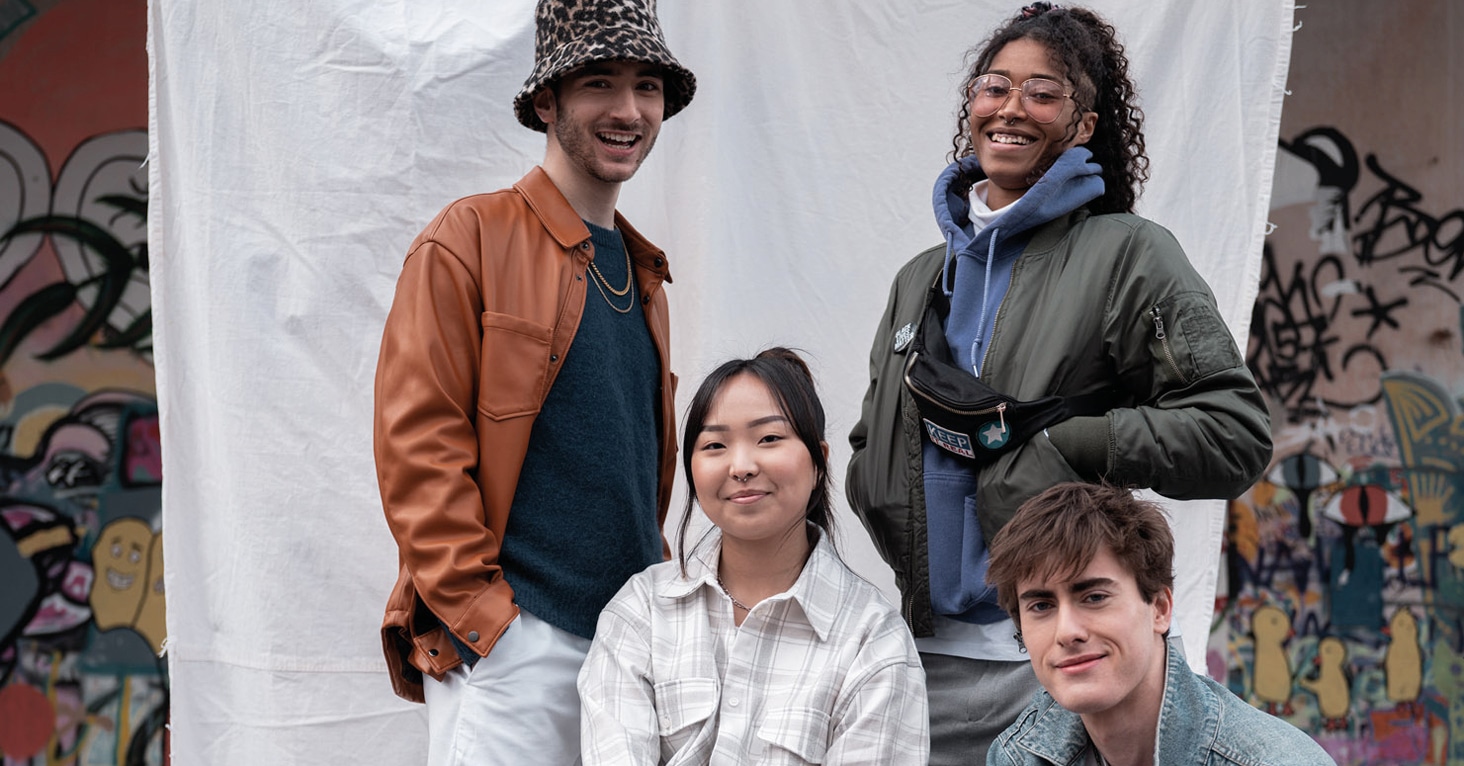 Why you should study in Duesseldorf
English-language study programs in Duesseldorf
Looking for something else?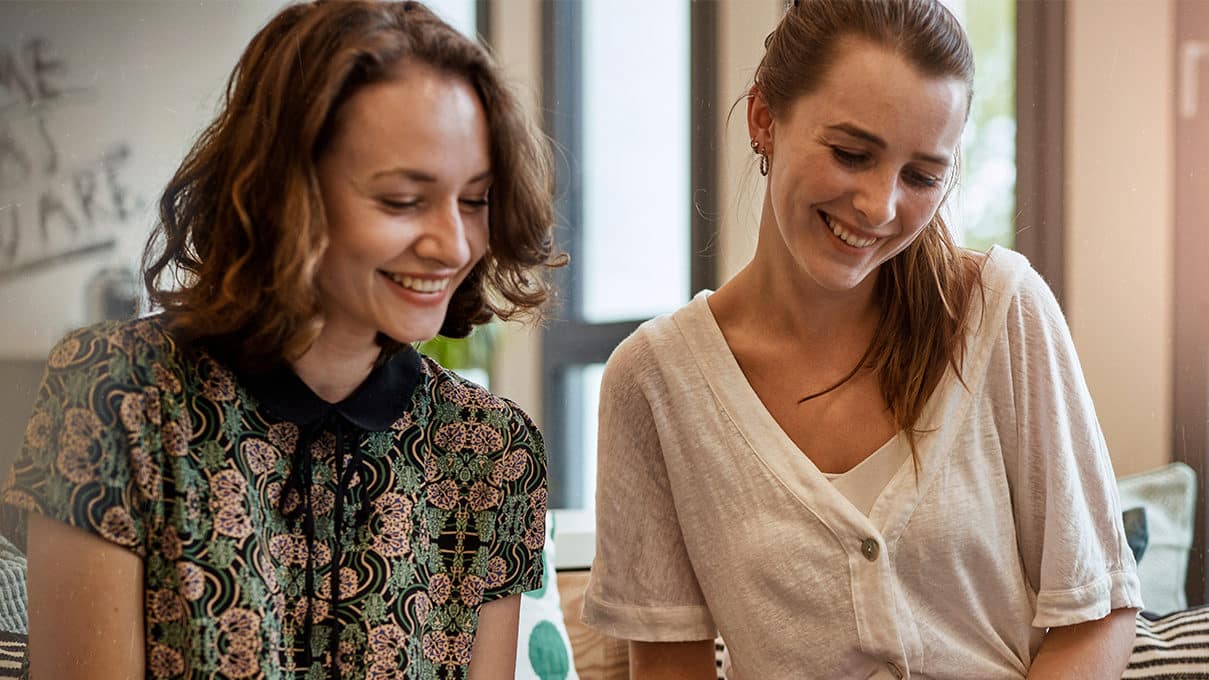 What we love about Duesseldorf
Duesseldorf campus locations
The Faculty of Economics & Media is located at Franklinstraße in multifunctional, modern premises. AMD, our Faculty of Design, can be found at Platz der Ideen.