Berlin has many faces, and is much more than just Germany's capital and political center. This vibrant, cosmopolitan city is brimming with culture and has an incredibly diverse population. With hip districts for various tastes, countless parks and green spaces, an abundance of sports, a whole host of sights, and a great atmosphere, it won't take you long to fall in love with Berlin. Our students come here to learn, and make the city their home.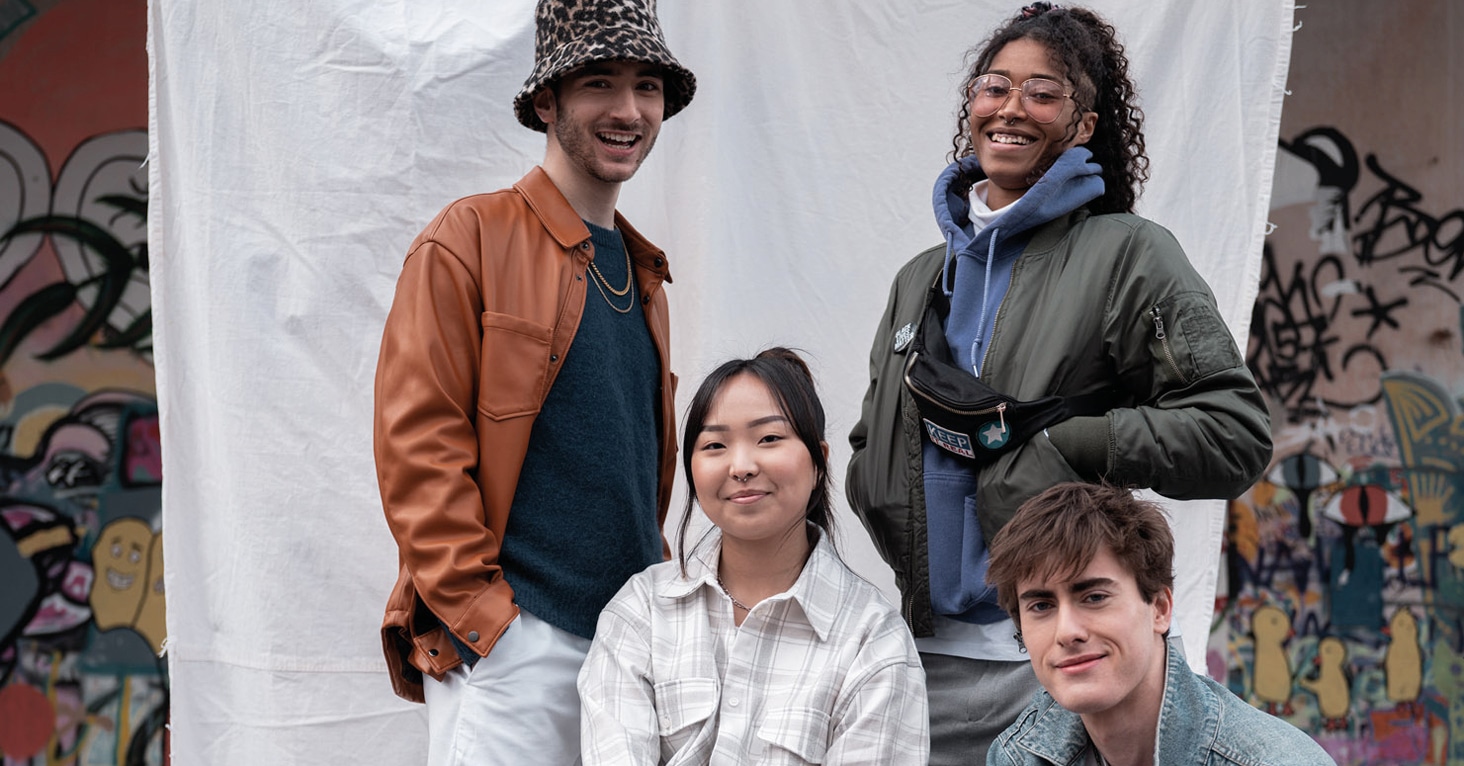 Why you should study in Berlin
English-language study programs in Berlin
Looking for something else?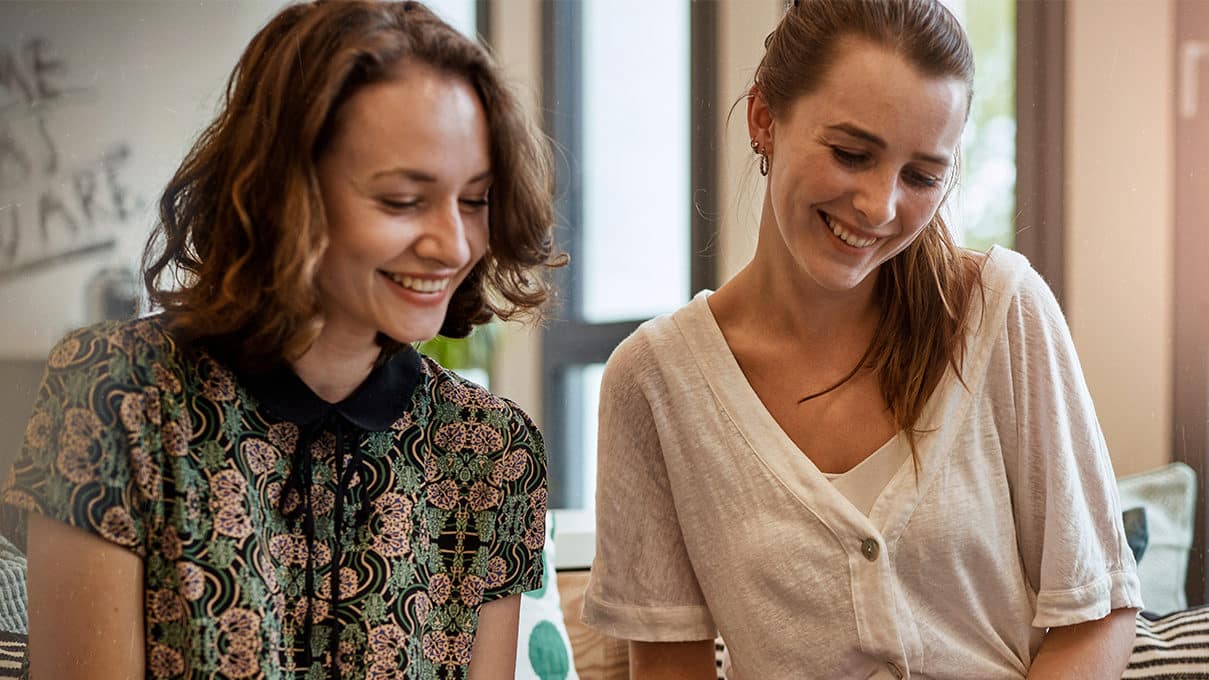 What our students & staff love about Berlin
Berlin campus locations
The Faculty of Economics & Media is located right next to the Gendarmenmarkt. Its ultra-modern and well-equipped rooms are a great place to study. As a student at AMD Akademie Mode & Design, our Faculty of Design, you'll spent your time in Berlin's trendy Prenzlauer Berg district. Both campus locations are easy to reach by public transport.