When it comes to quality of life, Munich is always at the forefront – with various cultural offerings, plenty of relaxing green spaces, wonderful beer gardens, countless sights, and top-class sports (not just football). With all sorts of fun and quirky things to discover, it is impossible to get bored here. And if the city becomes too much, head for the region's picturesque lakes and countryside, or go hiking and skiing in the Alps.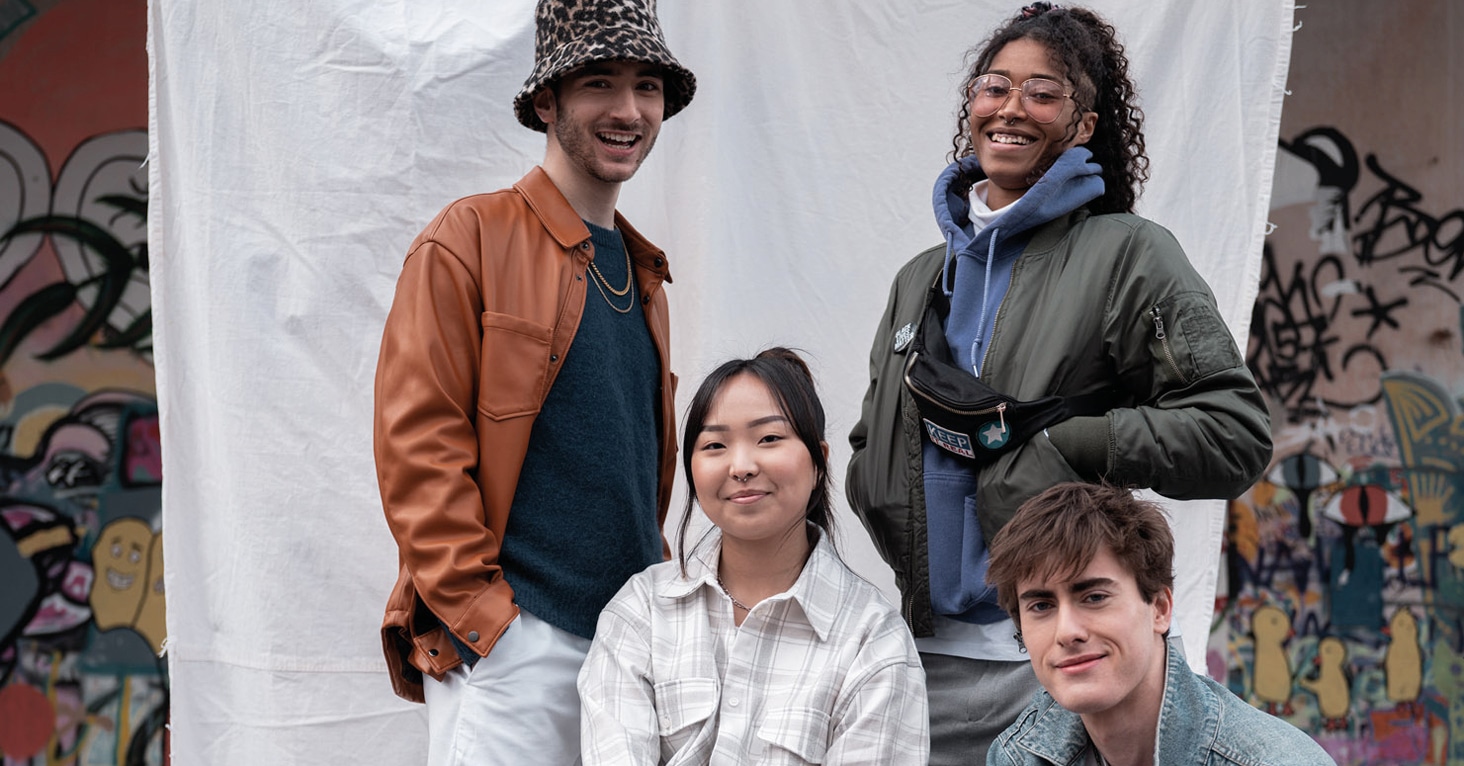 Why you should study in Munich
Munich offers both a wealth of leisure activities and a wide range of career opportunities. If you are interested in the healthcare industry, gain experience at the city's numerous renowned clinics, rehabilitation centers and medical practices. TV broadcasters, media companies and a vibrant creative scene offer great prospects for media experts. And with many notable international companies, Munich is one of Germany's strongest economic drivers.
ENGLISH-LANGUAGE STUDY PROGRAMS IN MUNICH
Looking for something else?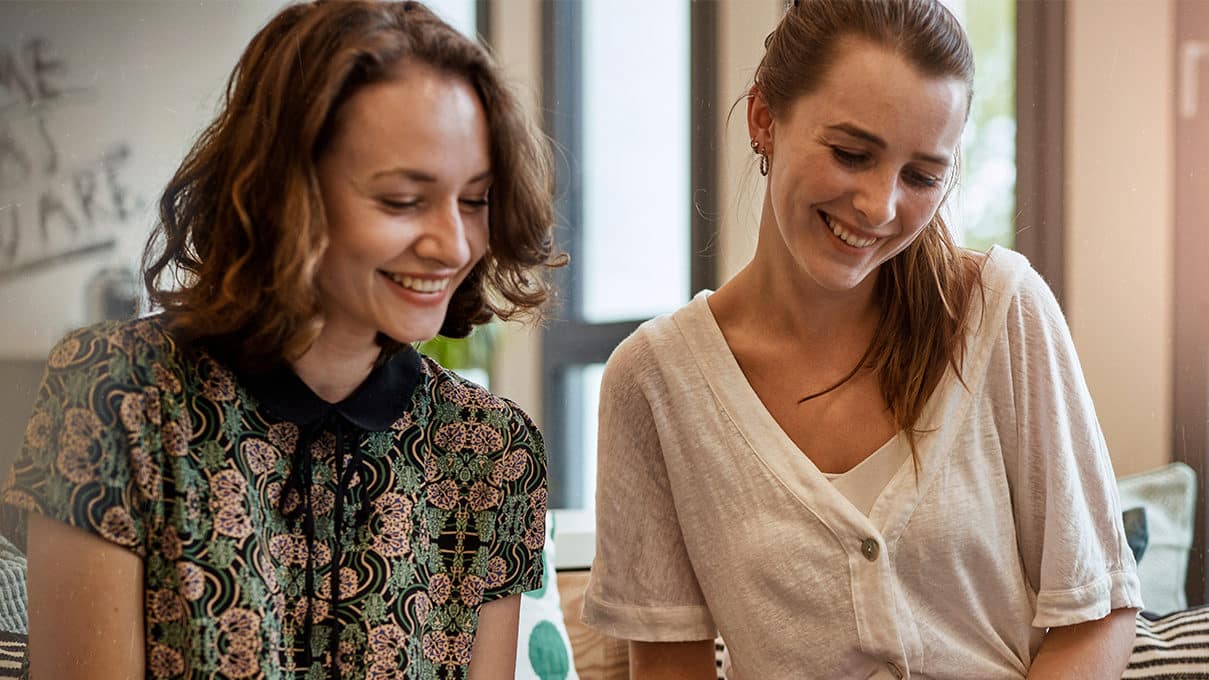 What our students & staff love about Munich
Munich campus locations
Study in Munich's hip Schwabing district: Our Faculties of Economics & Media and Design (AMD Akademie Mode & Design) boast a creative, lively campus that has developed on the former barracks grounds in Infanteriestraße. The spacious, modern facilities have retained the industrial charm of days gone by. The Faculty of Health & Social Affairs is located in the southeastern district of Ramersdorf-Perlach.