Life is never dull in this vibrant city, even when it isn't full of carnival revelers – Cologne draws you in. Its long and eventful past is reflected in beautiful historic buildings such as the world-famous cathedral, the city hall, city walls, Romanesque churches, the "4711" building, and the modern architecture of the Rheinauhafen urban regeneration project. This tradition is matched equally by an innovative versatility, pioneering spirit, and wealth of ideas. If you need a little peace and quiet, visit one of the city's many parks or let your mind drift as you stroll through the old town or along the banks of the Rhine.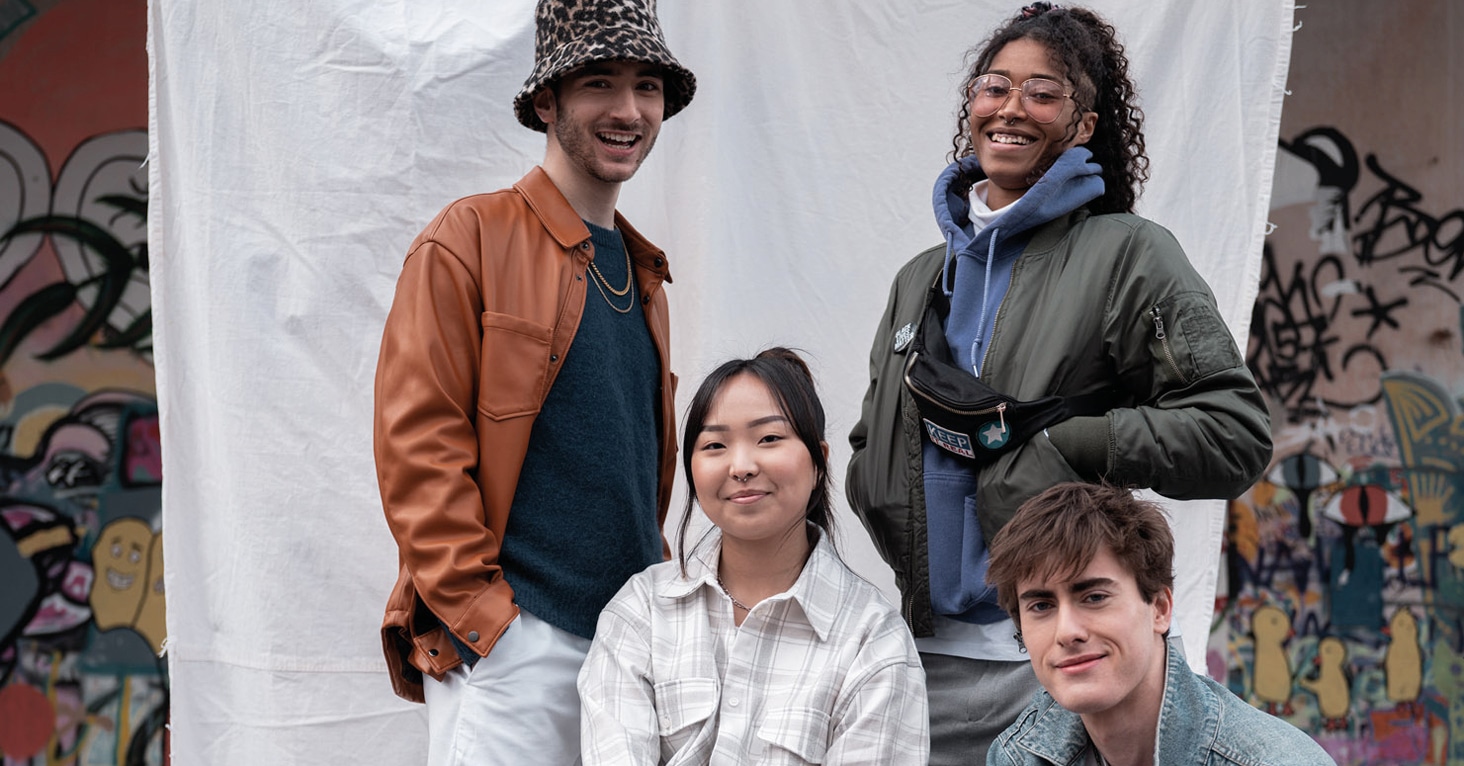 Why you should study in Cologne
ENGLISH-LANGUAGE STUDY PROGRAMS IN COLOGNE
Looking for something else?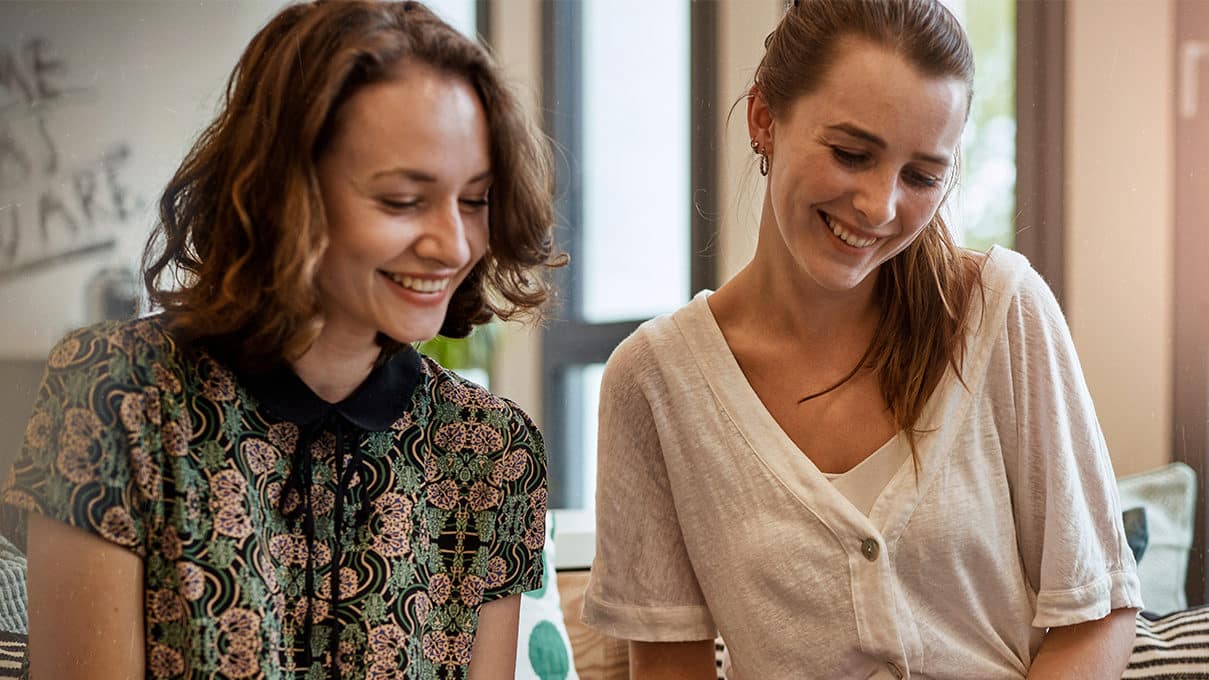 What our students & staff love about Cologne
Cologne campus locations
At Cologne MediaPark, you study in an architecturally extremely attractive environment. The glass towers with their modern furnishings will immerse you in a special atmosphere. In addition, you will find the necessary peace and quiet in the midst of the hustle and bustle of the city. After classes, you can sit in a cinema seat, exercise in one of the gyms, or eat in one of the numerous restaurants in the area.